Taraneh Mosadegh
MFA in the Hoffberger, 2019
︎ tmosadegh@mica.edu
︎ taranehmosadegh.com

My work investigates our current era, the anthropocene by combining micro and macro levels of observation in order to comprehend our new geological period. This is not only a scientific study but one that pursues nature, humanity, science and the thread that connects them all.

I have combined the top-down topographic view of my surroundings with micro-level peering into the anatomy of plants, cells, and living organisms. I saw clusters. Within those clusters, I saw the cohabitation of human consciousness with plants, vegetables, animals, and stellar structures.


Untitled, 2020
Mixed media on transparent paper
6x9 inches



Untitled, 2020
Mixed media on transparent paper
6x9 inches



Untitled, 2020
Mixed media on transparent paper
6x9 inches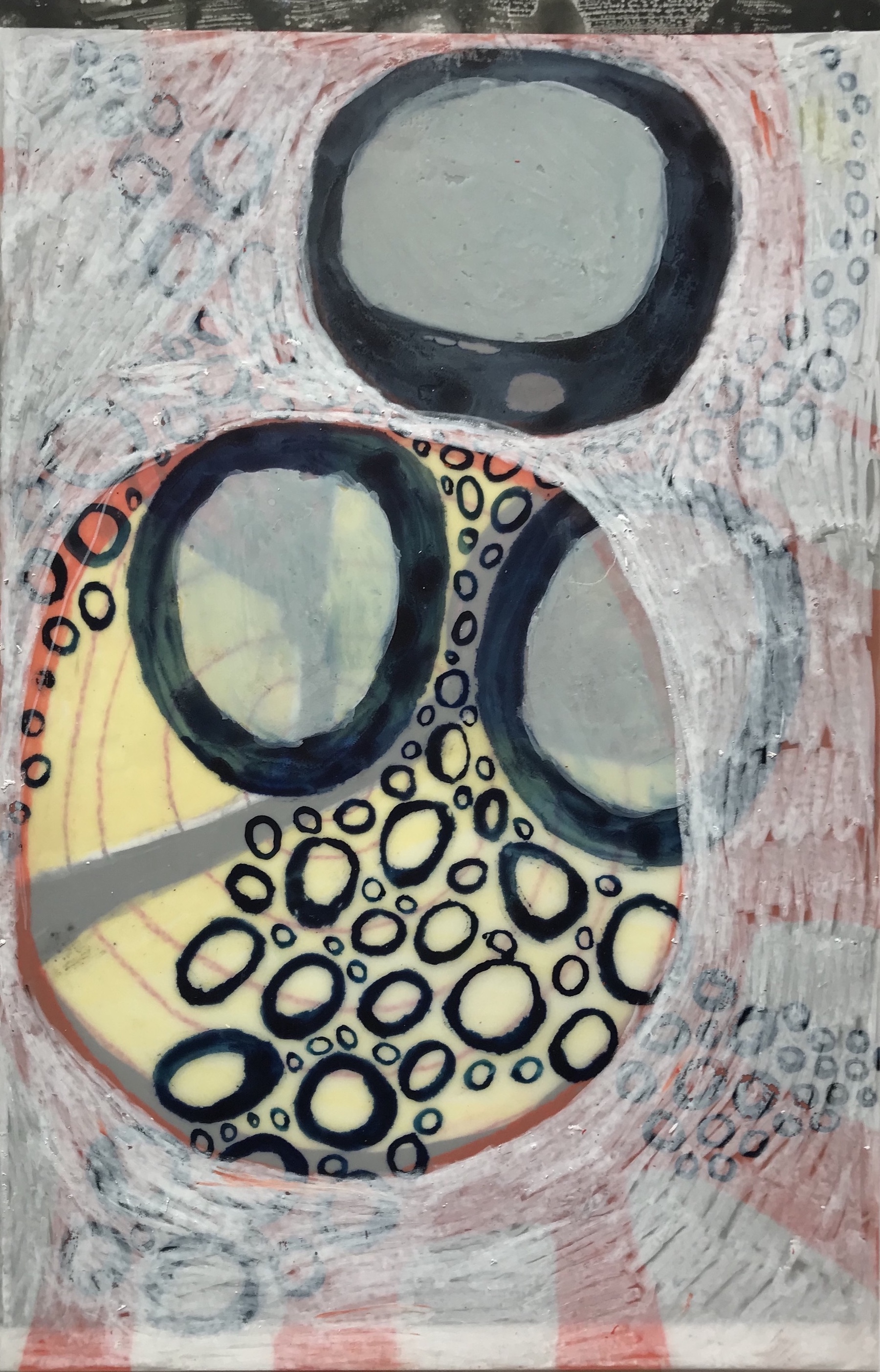 Untitled, 2020
Mixed media on transparent paper
6x9 inches