Jaejoon Jang
MFA in the Mount Royal School of Art, 2019
︎ jaejoonjang0124@gmail.com
︎ Jaejoonjang.com

I explore collective references and challenge conceptual understanding. My work is simple, intuitive, and light, but still humorous and poetic.

I transform familiar objects into sources of surprise and humour. My artwork involves the careful and deliberate use of everyday materials. The objects reflect experiences, phenomena and reflections in a determined moment. Any reflection from a socio-political, philosophical, scientific or whatever point of view refers to them. Using the ready-made(found object) is a similar transition of what we can see in writing a poem. I am interested in the fact that the different kinds of experiences people have in life and therefore attribute to objects. To me, the ready-made with connotations and narratives are very inspiring.

My interventions toward the object are so subtle that the artist's gesture can hardly be discovered, but many elements in my work function as open metaphors or narratives. These collected familiar objects are deprived of their original purpose and realigned together to create new compositions. Through this process of alteration, the elements of my work are transformed beyond their origin or value, and are interpreted in a manner not easily translated into language.

It is possible to view my work in the context of process-oriented artwork. I respect things for the way they are, often engaging them in minimal interventions, in a way letting materials speak for themselves. Although the structure has remained that of minimalism, there is a shift in the system. I am not just showing the final outcome of my work. I simply want to find some meaning in the process. Soda cans are standing by its edge on the glass. There is some amount of the water inside the can and it keeps the can's balance on the glass.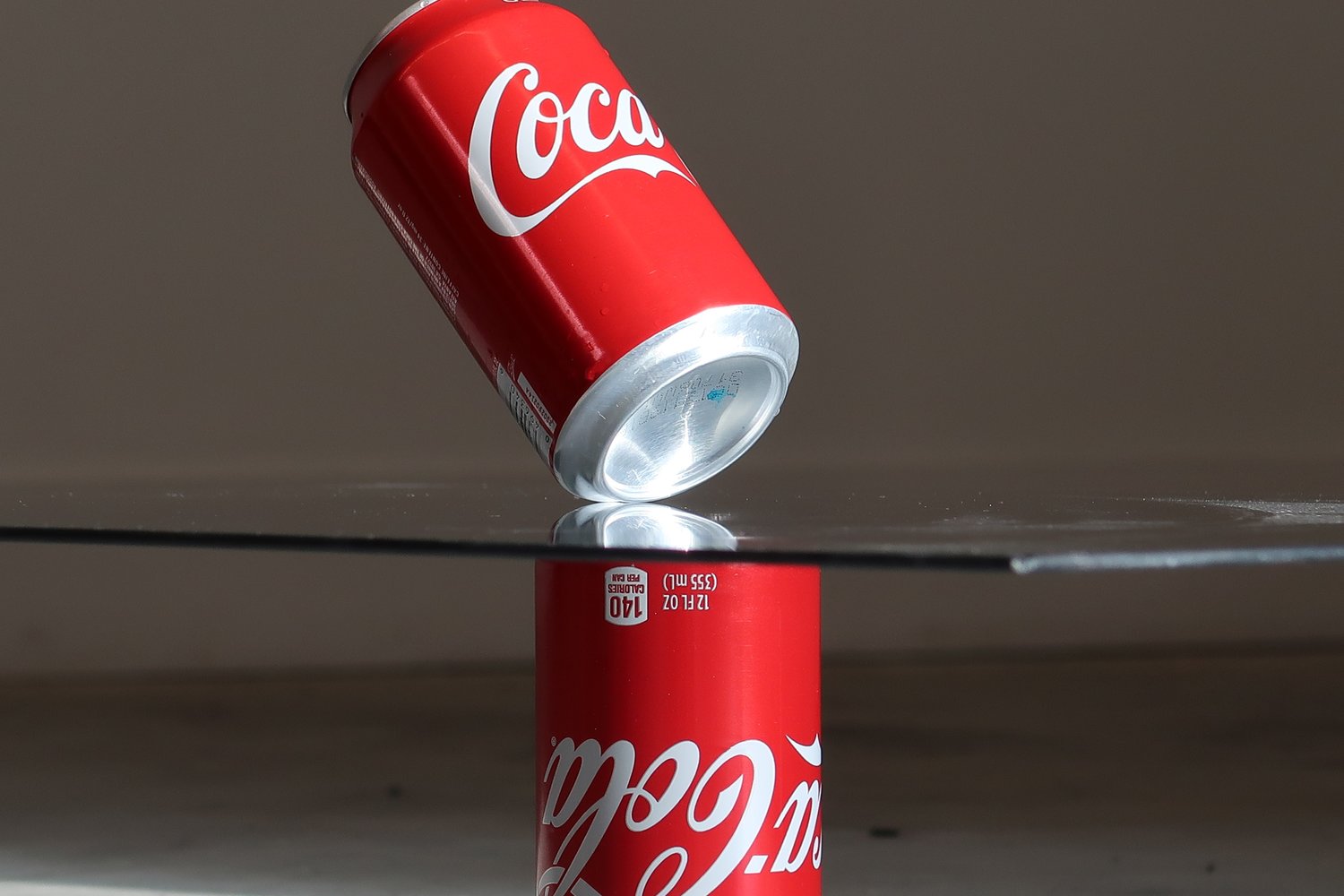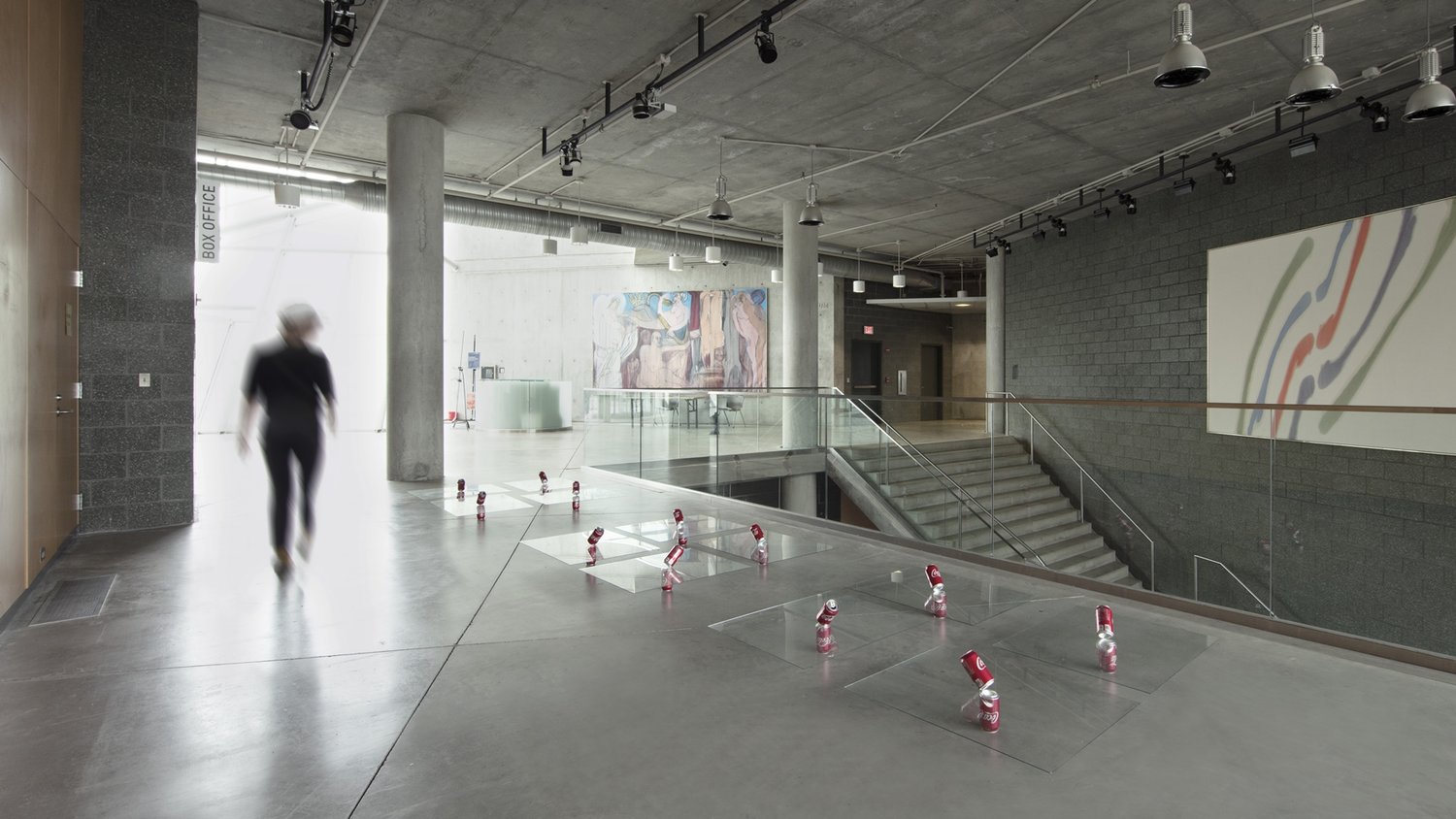 SODA CAN, 2019
Glass and soda cans
Dimensions Variable