Ian Miyamura
MFA in the Hoffberger, 2021
︎ imiyamura@mica.edu
︎ ianmiyamura.com

My current project is not clearly unified by its pictorial subjects. Though this is by design, one would be justified (and forgiven!) in categorizing the paintings as scatter-shot provisionalities. As a countermeasure to this possibility, I employ an idiosyncratic surface and paint application that is more or less homogenous; it is my way of communicating singular authorship and an intent to bind the seemingly disparate. Beneath the physical nature of the work are more abstract themes related to the ideas of mimicry and disassociation. I (tenderly) lift a form out of Suzan Frecon's work and root it in lands she would never. I laboriously recreate the pattern of a fabric I have destroyed via the process of gessoing.

It is with space represented in image that the viewer no longer perceives a world from which they are the origin of coordinates, but instead a world they must navigate as one point among many others. Dispossessed of an egocentric perspective, literally no longer sure of where to place oneself, my paintings throw the viewer into the ungraspable; the bleak-yet-fertile state of image proliferation that supplements the contemporary lostness of existence. We, with our so many distances; so many levels of removal from which we engage with the act of creation and viewing may not even be able to believe in a difference between a patterned Hawaiian shirt and a Suzan Frecon painting.



resuscitation attempt, 2020 Oil on upholstery fabric
16.25 x 13.625 inches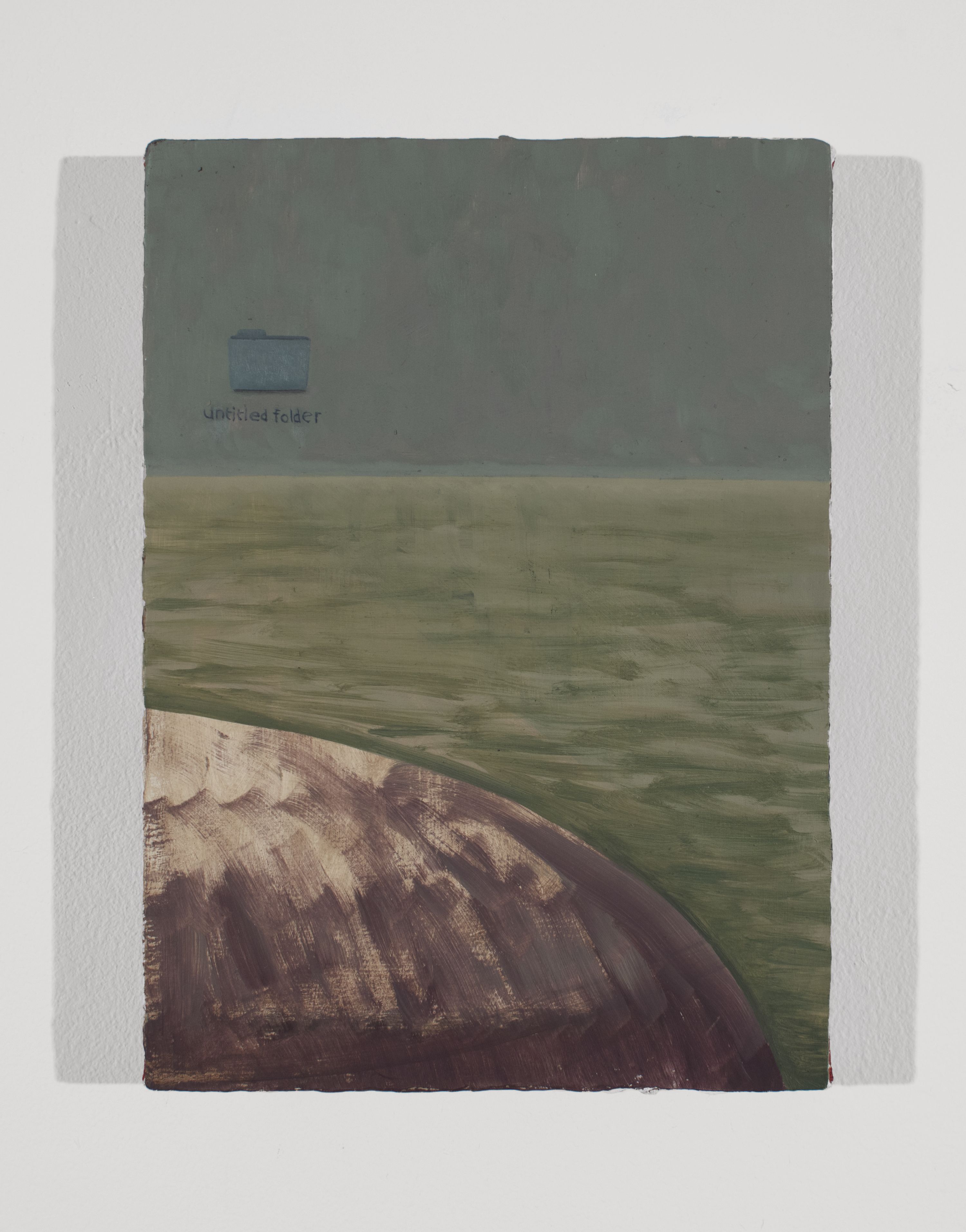 does not contain pornography , 2019
Oil on upholstery fabric
11.25 x 8.125 inches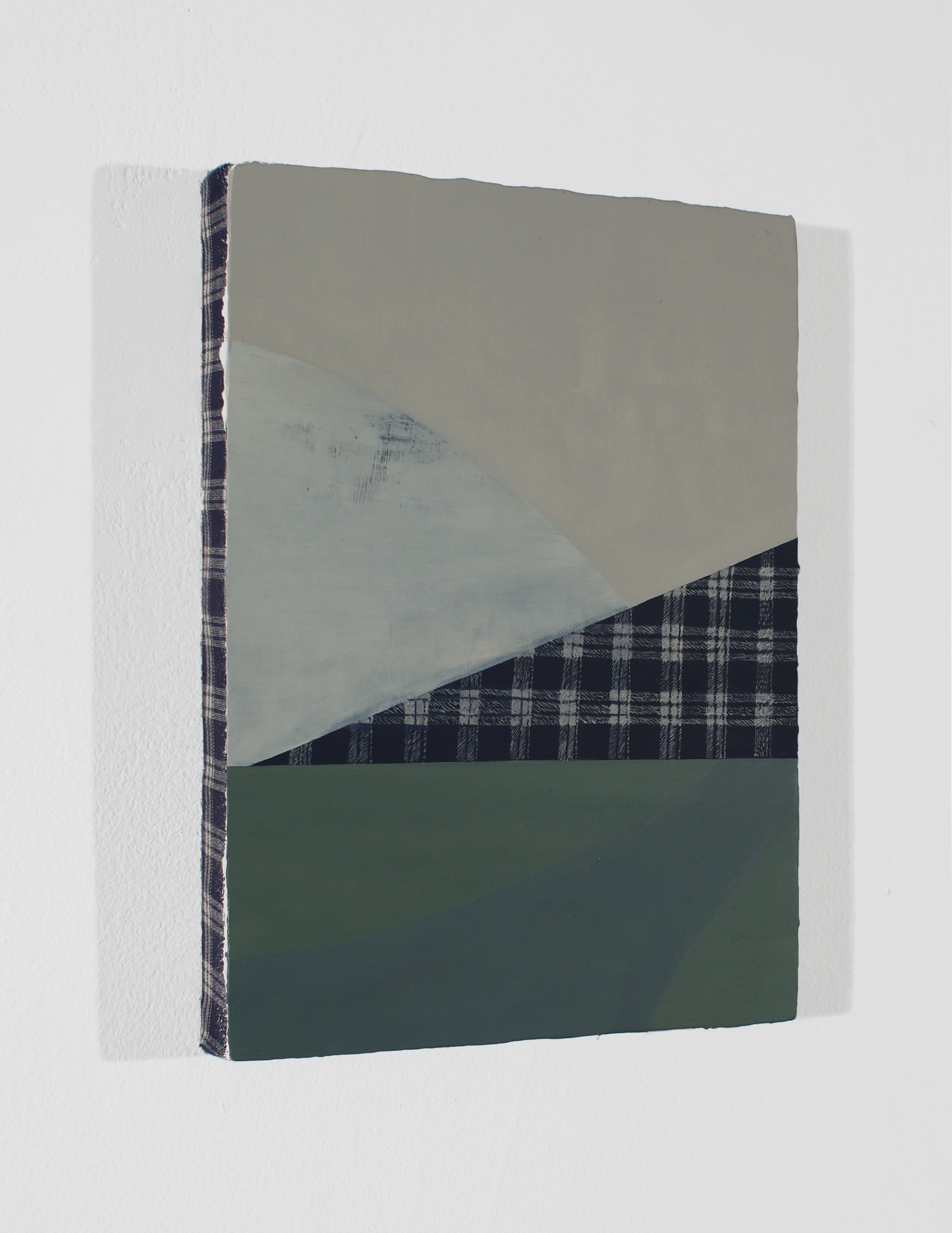 slap, 2019
Oil on upholstery fabric
11.25 x 8.25 inches