Gizem Oktay
MA in Illustration, 2020
︎ goktay@mica.edu
︎ gizemoktay.com

I am an interdisciplinary designer from Istanbul, Turkey. My work is heavily inspired and informed by mythology, philosophy and interaction design.I hold a BSc in Nutrition and Dietetics therefore, a curiosity and aptitude for science has been present throughout my artistic journey. During my graduate study, I worked on a series of projects consisting of creative coding, soft robotics, sculpture, animation, and illustration. Combining art and science is an overarching motivation I have in my work, and it is the liminal area between the two that I'll continue to discover.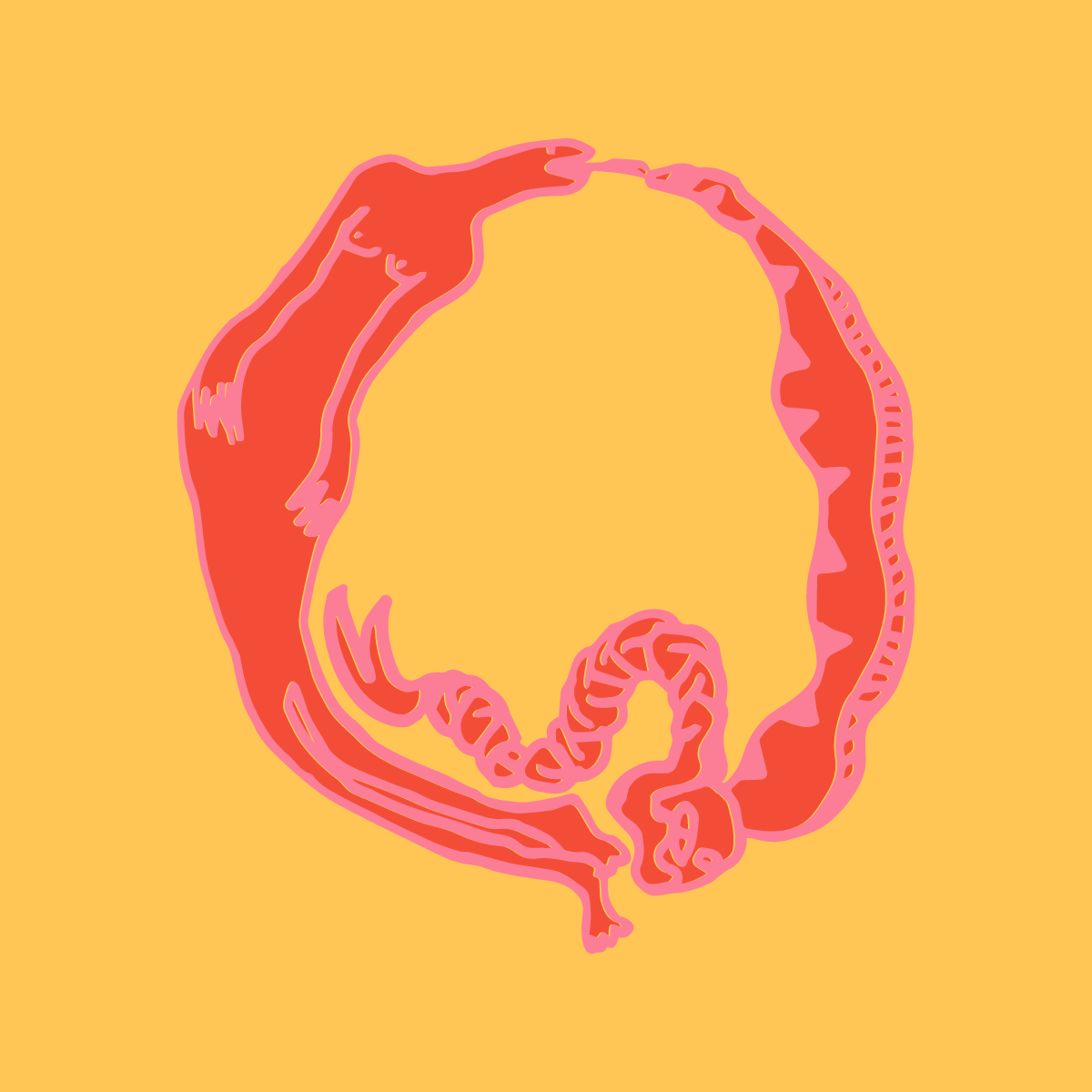 Cyclical Medusa, 2020
Animation
1200x1200 pixels

Medusa and her inverted version in an eternal cycle


Companion Species Manifesto, 2020
Animation
1200x1200 pixels

Inspired by Donna Haraway's Companion Species Manifesto article, a nod to the blurring lines between human and non-human.



Transformative Cycle, 2020
Digital Illustration
1200x1200 pixels

Depicting a narrative of change using ancient symbols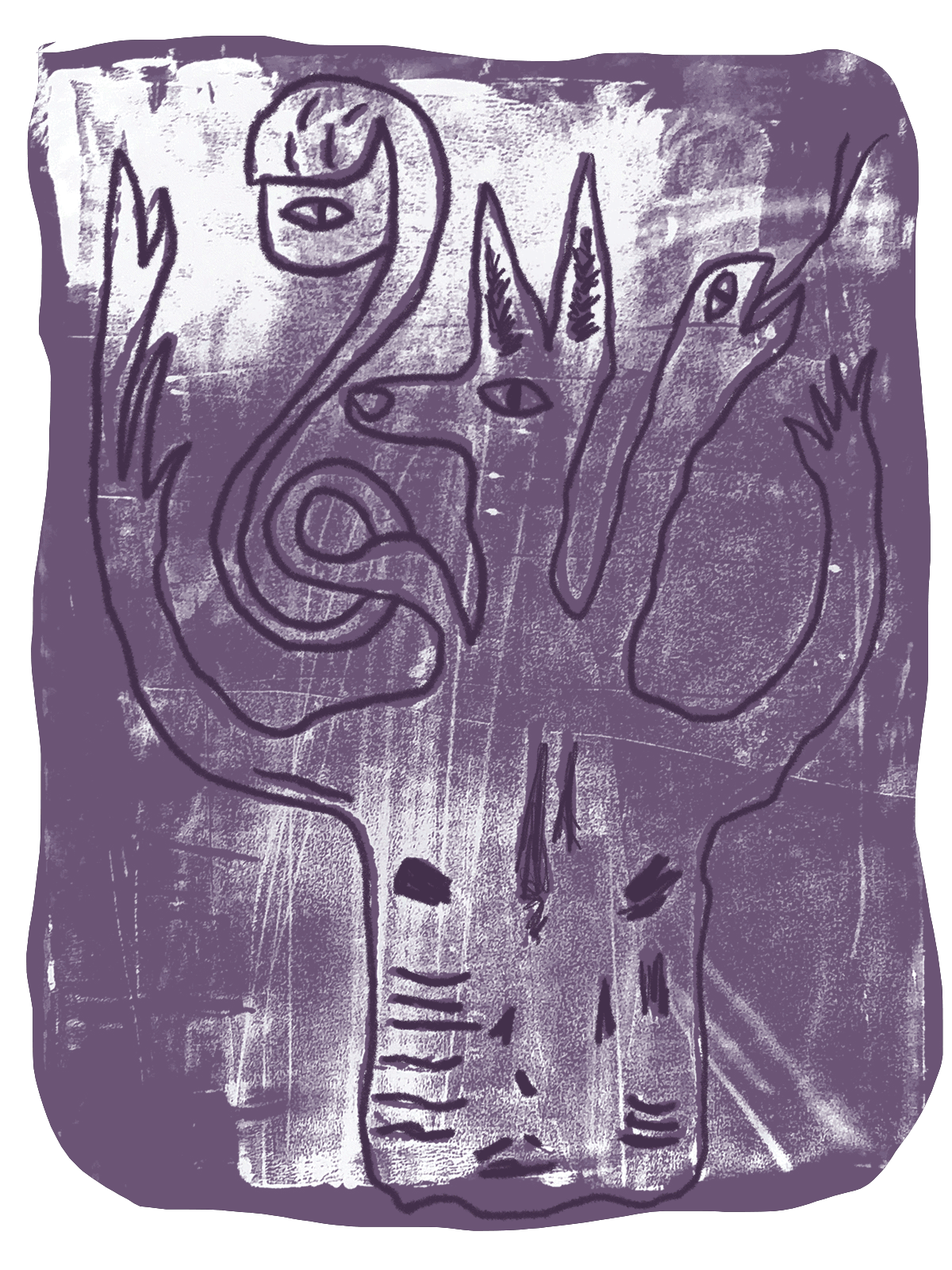 Animist Cyborgs, 2019
Animation
1200x1600 pixels

Depicting a hybrid being in between human and non-human.